Watch
iloveyou-okay: Payphone Cover Dedicated to my friend Alexx who got into a motorcycle accident. He may never walk again. I'm praying for you <3
xclumsy: FREE ONLINE MOVIES!!! checkitlaureeen: frrebreehh: maggiecong: f0rsakenf0rtresss: afashionisendless: Just click your desired movie, follow the on screen instructions and enjoy! *Italic = New/Updated/Requests* One Day Tangled Cinderella (1950) Snow White (1937) The Virgin Suicides Somewhere Body Heat Mr & Mrs Smith Hunger Games (Cam Quality) Ted (Cam Quality) ...
movie night →
Buffy the Vampire Slayer (1992) Iron Man Lolita (1997) Alice in Wonderland 2010 Ted (cam quality) The Notebook Young Adult (HD) Diary of a Wimpy Kid Diary of a Wimpy Kid 2: Rodrick Rules 50 First Dates The Last Song The Lucky One 21 Jump Street Project X  Superbad Sex and the City Sex and the City 2 10 Things I Hate About You A Walk To Remember A Cinderella Story A...
I tell myself I don't need anyone but the truth...
I'm going to succeed and prove every fucker that...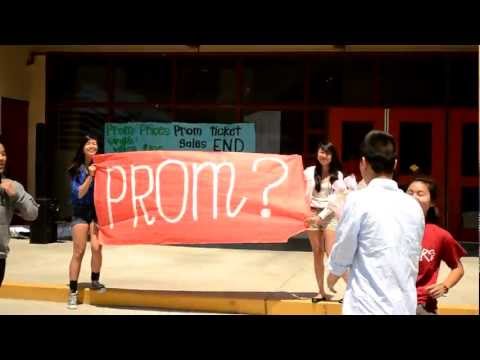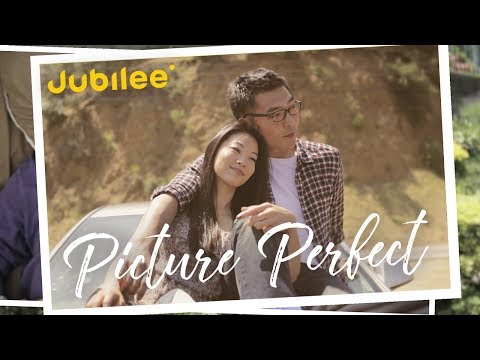 ONLINE WORKOUT VIDEOS →
foodbeersexwhatever: acanerd: Burn those calories, girls :) P90X: Chest and Back/Ab Ripper X Plyometrics Legs and Back Yoga X Cardio X Kenpo X Shoulders and Arms Core Synergetics Stretch X Chest, Shoulder, and Triceps Back and Biceps Insanity: Fit Test Plyometric Cardio Circuit Cardio Power & Resistance Cardio Recovery Pure Cardio Cardio Abs Core Cardio & Balance ...
"Oh my gosh no stop it :/ if she leaves I know me and her will drift apart for sure and then no more shopping, with her no more waiting for her to finish practice to eat no more talking to her during 6th no more asking for advice no more basketball talks no more trolling each other no more best friend and most of all no more grace tan)): ): low key I love grace we been through so much and...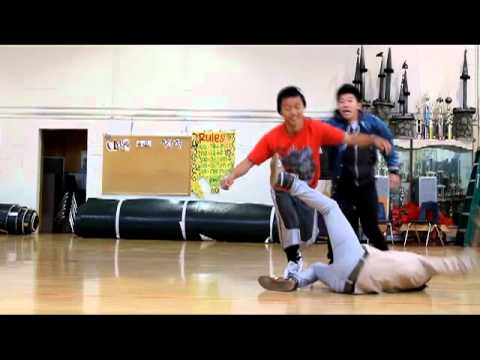 It sucks, huh?
gracehasatan: letsplanourfuture: whatthefuckgrace: Missing someone who doesn't even miss you. Thinking about them when they probably don't give a shit about you. I can write a whole paragraph about how much that feeling sucks. But no, it's okay. I don't need to write about how shitty this feeling is, because straight up, it's just shitty.
Watch Harry Potter.
stfuitssamantha: Harry Potter and the Philosopher's(Sorcer's) Stone Harry Potter and the Chamber of Secrets Harry Potter and the Prisoner of Azkaban Harry Potter and the Goblet of Fire Harry Potter and the Order of the Phoenix Harry Potter and the Half-Blood Prince Harry Potter and the Deathly Hallows: Part 1 Harry Potter And The Deathly Hallows: Part 2 Good quality too :')
What I hate about liking someone.
valsmileshard: Jealousy. This is why I'm single. I don't like arguing or getting hurt. Relationships just aren't for me.